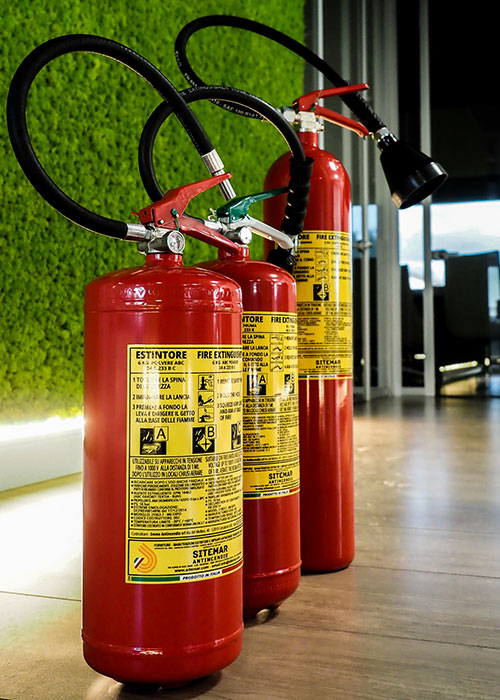 Our history
The company SI.TE. Mar. S.r.l. was founded on November 09th 1981 by experts in the sector with the aim of operating with advanced industrial and commercial technological concepts.
From the very beginning our company has distinguished itself for the advanced skills, both in the land and maritime field with the installation of important fire extinguishing systems on every type of boat.
This passion has accompanied us in all these years making us grow professionally, and thanks to our human resources and technical skills, we are able to operate at 360° in the vast field of firefighting, from the supply and complete maintenance of portable equipment to the design, installation, maintenance and testing of fixed systems on board of naval units and in the industries, all this both in the domestic and international market.
To guarantee the seriousness, reliability and competence of our services, we have consolidated a quality management system certified UNI EN ISO 9001: 2008 updated with the last release of 2015.
We are also approved by the main international Classification Societies (RINA, Det Norske Veritas/Germanischer Lloyd, American Bureau Shipping, Bureau Veritas Italia, Lloyd's Register of Shipping), which periodically subject us to audits for the renewal of certifications.
Moreover, Sitemar is authorized to operate according to Article 68 of the Navigation Code for the Maritime Compartments of La Spezia, Marina di Carrara and Livorno.
Theoretical and practical courses are organized to train the emergency team according to the Legislative Decree no. 81/2008 instructing the practices for the issue or renewal of the Fire Prevention Certificate by the Fire Brigade.